Terre Haute Food Favs
Some of my favorites in town — check them out the next time you're in the Haute.
Location: 1366 Wabash Ave, Terre Haute, IN 47807
Type: Craft beer, American food.
Value: 1/2 priced apps on Wednesdays. Regular items are reasonably priced. Daily drink specials. Drink prices vary.
Tastes: Must try their homemade leprechaun sauce. It's their twist on buffalo sauce that makes every other sauce taste super lame.
Notes: My favorite restaurant in Terre Haute. Amazing atmosphere and crew. Great porch when the weather permits. Large selection of craft beers and they sell ciders, wine, and liquor.
BAR BOSCO/ ALIMENTARI DA PESAVENTO
Location: 804 S 7th St, Terre Haute, IN 47807
Type: Italian food and cocktail lounge
Value: Higher end restaurant - $$.
Tastes: Sauces are lighter and less dense that Pilonis. Homemade pasta, always. Tomato jam - winning.
Notes: Make a reservation for dinner. Cocktails are delicious and very well made. 2nd favorite bar in town. Upscale and classy atmosphere that has a 1920s vibe.
Umi Grill Japanese Restaurant
Location: 2002 S 3rd St, Terre Haute, IN 47802
Type: Japanese food - Noodles- Seafood - sushi, sushi rolls, sashimi.
Value: Higher end restaurant - $$.
Tastes: Have yet to find something I don't like! Great flavor and quality of fish.
Notes: Must try if you love sushi. Ask your server for recommendations on the secret menu. Fried rice is huge, so definitely share. Make a reservation for Friday and Saturday night dining.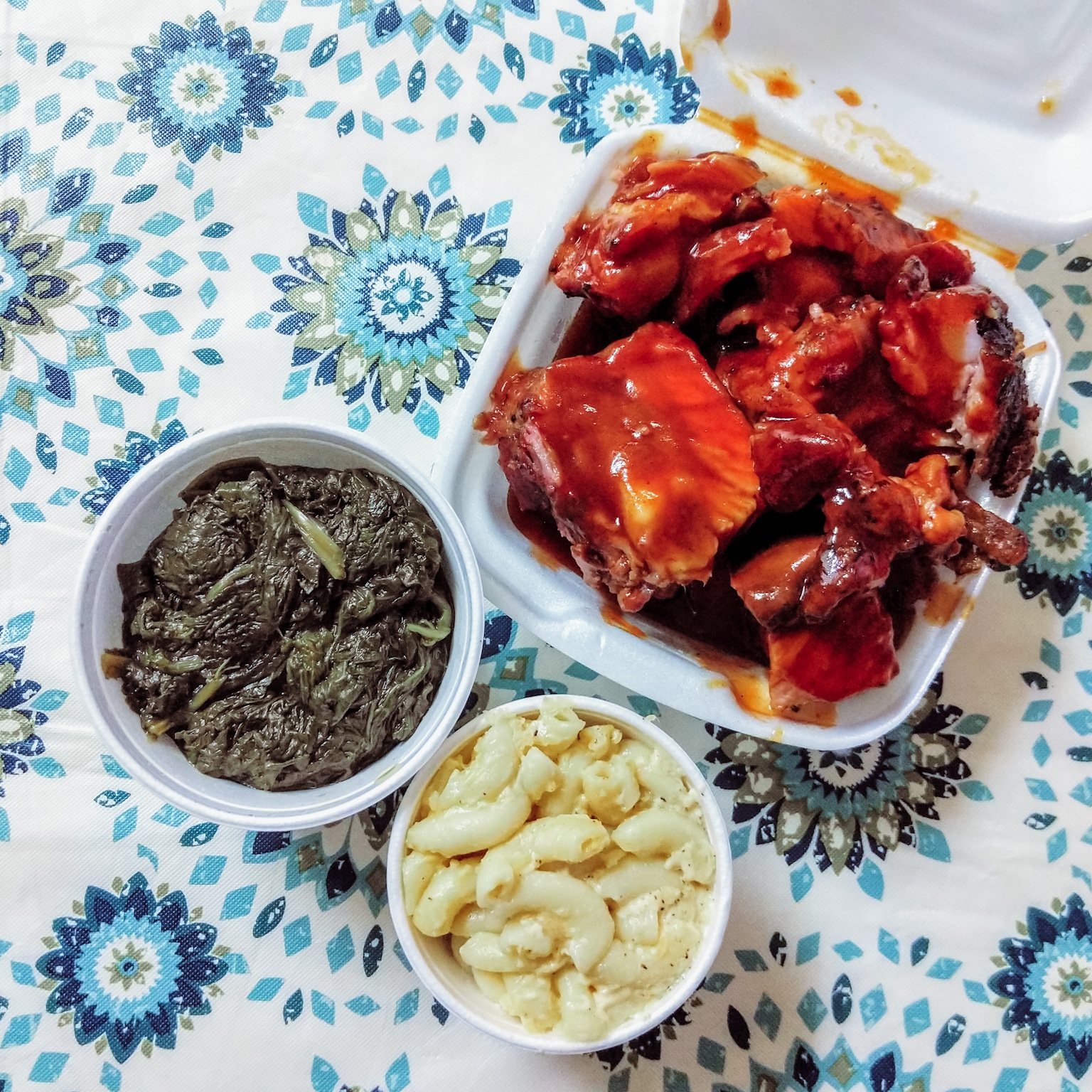 Location: 1100 S 13th St, Terre Haute, IN 47802
Type: Southern style comfort food, barbeque.
Value: Hole-in-the-wall, mom and pop style restaurant.
Tastes: Delicious BBQ sauce and the meat is tender and has good flavors.
Notes: Only a small area for sitting. Meant for take away. Only open Thursday - Saturday.
No online menu - must go inside restaurant.