New Orleans
A city full of happiness and no judgement.
Skeptical at first, but New Orleans turned out to be one of my favorite vacations! Here are some of my favorite scenes.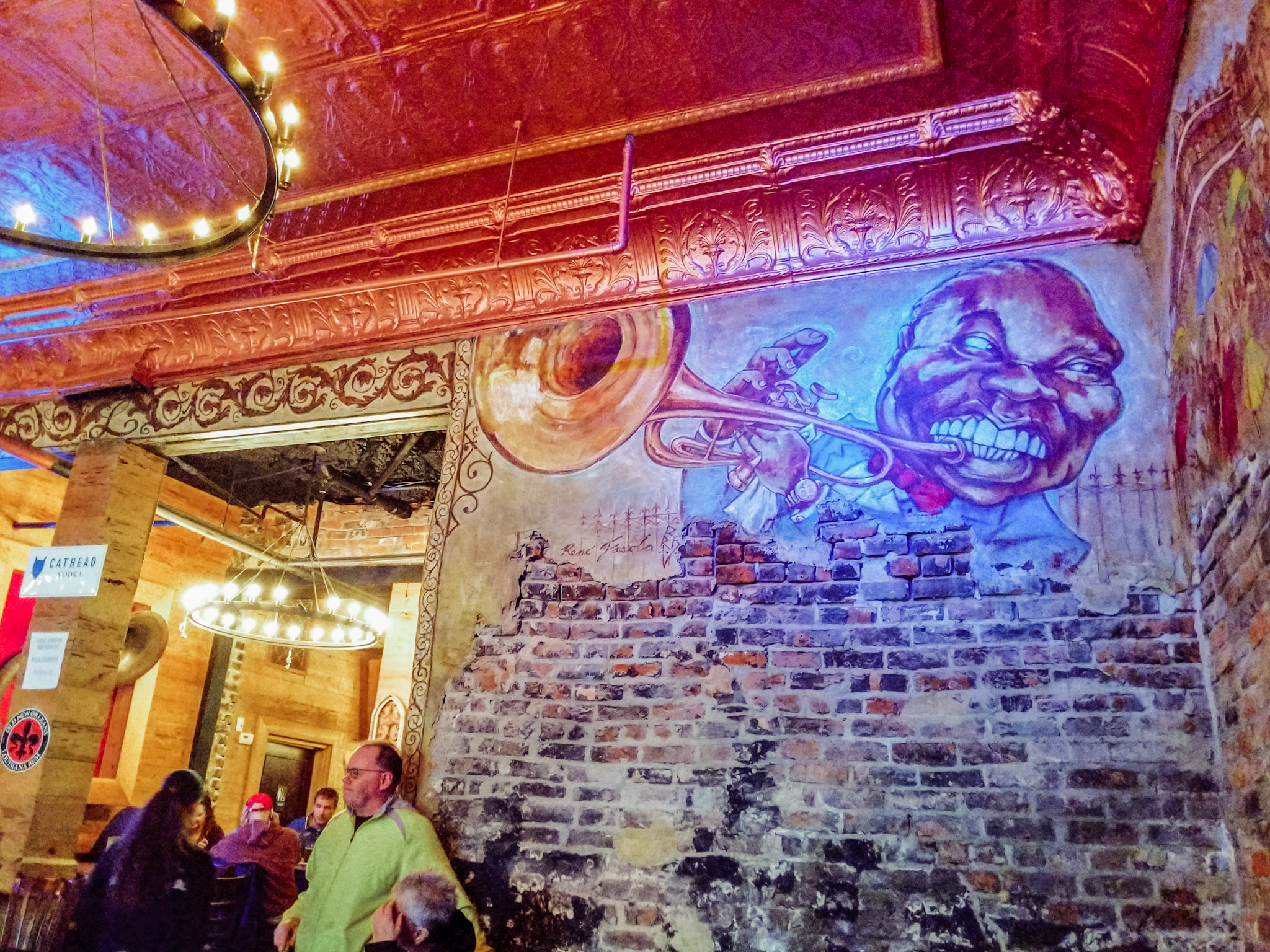 Street full of live jazz music and drinks. Chill vibes. Less ratchet than Bourbon Street. My favorite area in NOLA because I appreciate a solid saxophone solo.
Night life done right. Mile long street full of bars, food, and happiness. Whether you're dancing in the street, walking around with drinks (it's legal in NOLA to walk around with alcohol), or just people watching, you'll def feel young again here.
Party it up and mentally prepare for the initial stench but you'll get over it after a couple minutes.
This district is full of stores, shoppes, food, and music. Highly recommend going on a tour to learn about the history, architecture, and how the city is still thriving. Easily walk-able.
Went on a ghost tour of the Quarter, very cool.
This district is full of gorgeous homes, street art, celebrity vacation houses, local boutiques, vendors, vintage stores, eateries, and more.
Escape the bustle of the French Quarter and window shop down 6 miles of Magazine Street.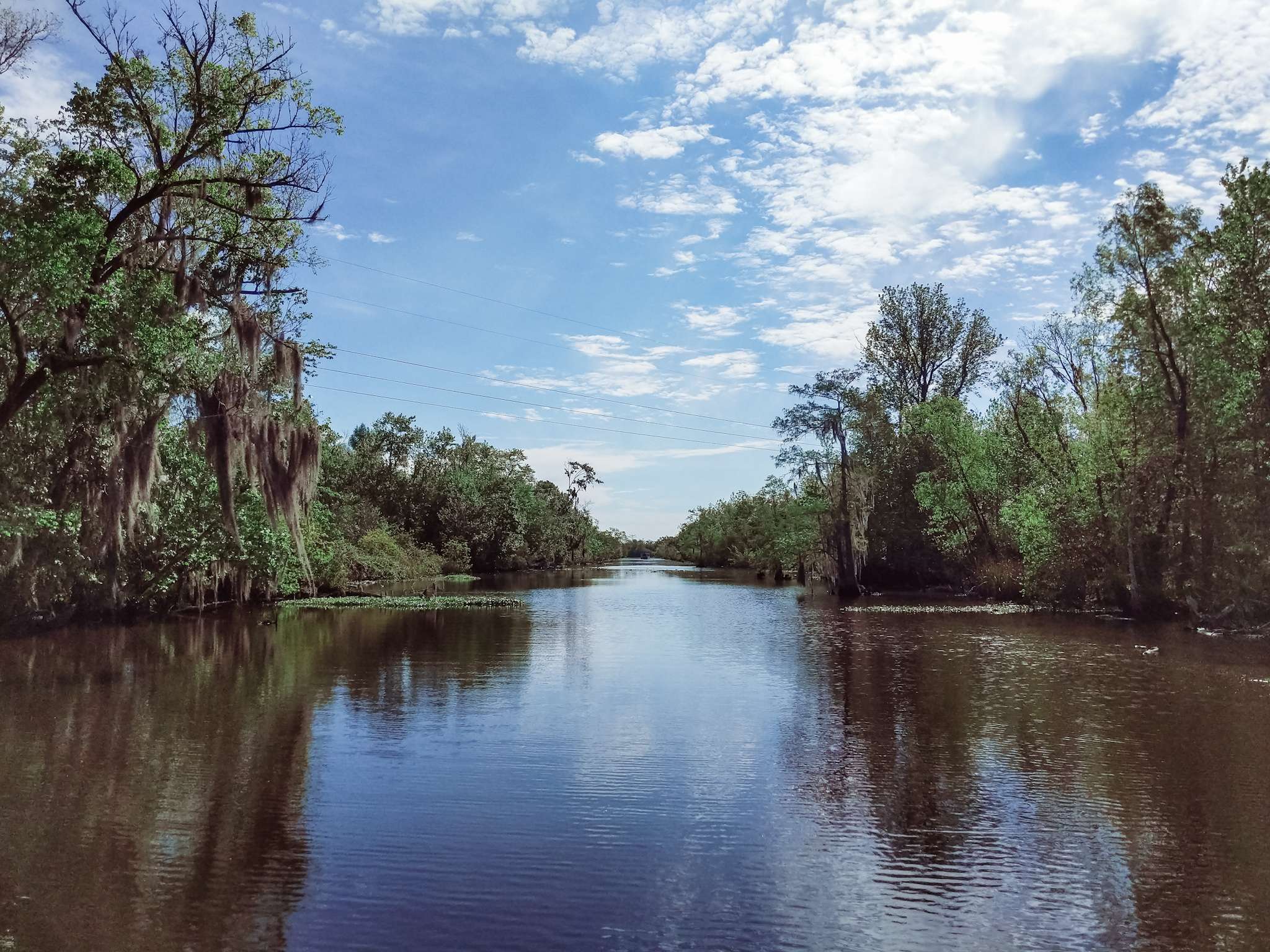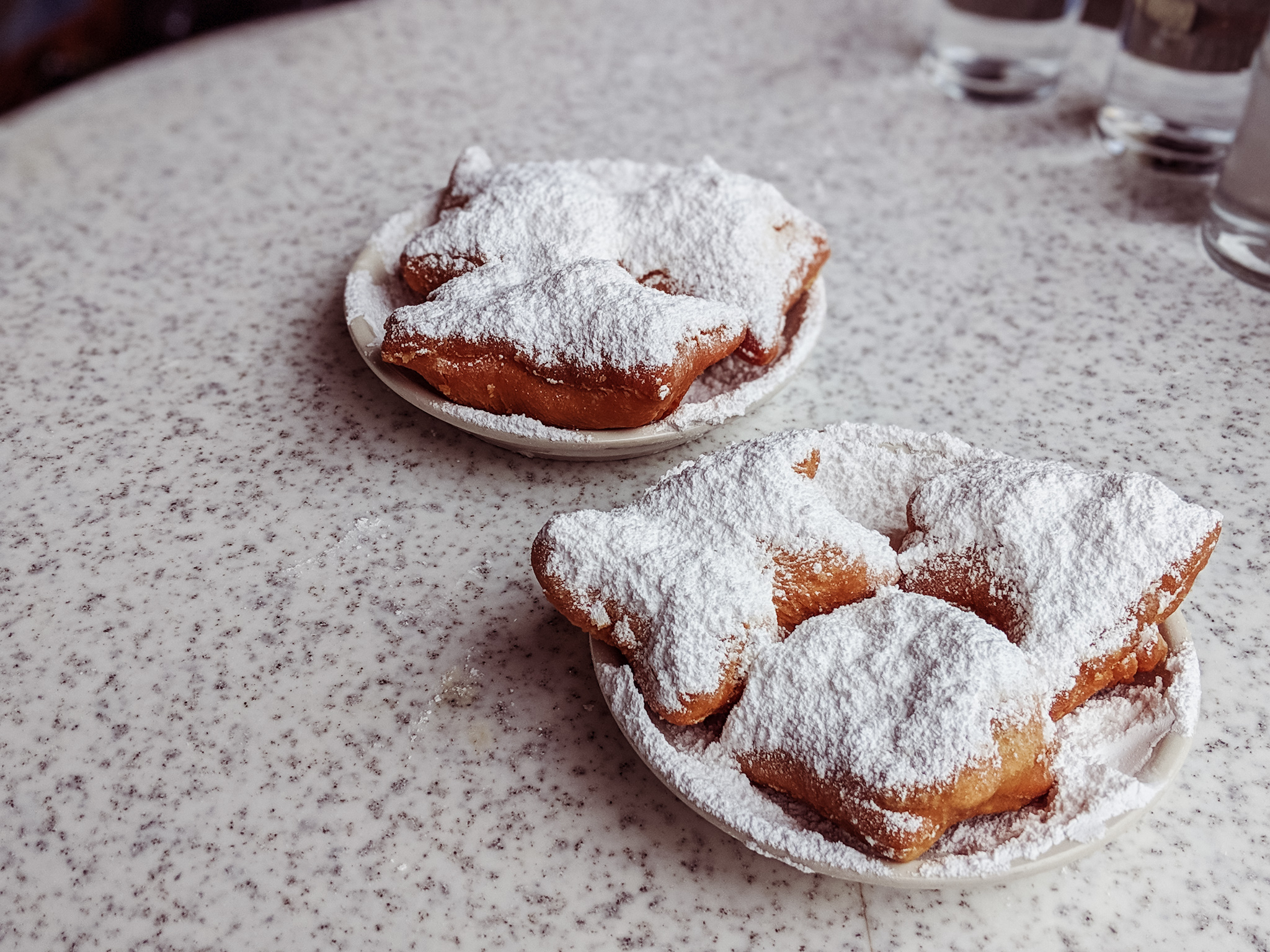 Can't forget the best part…